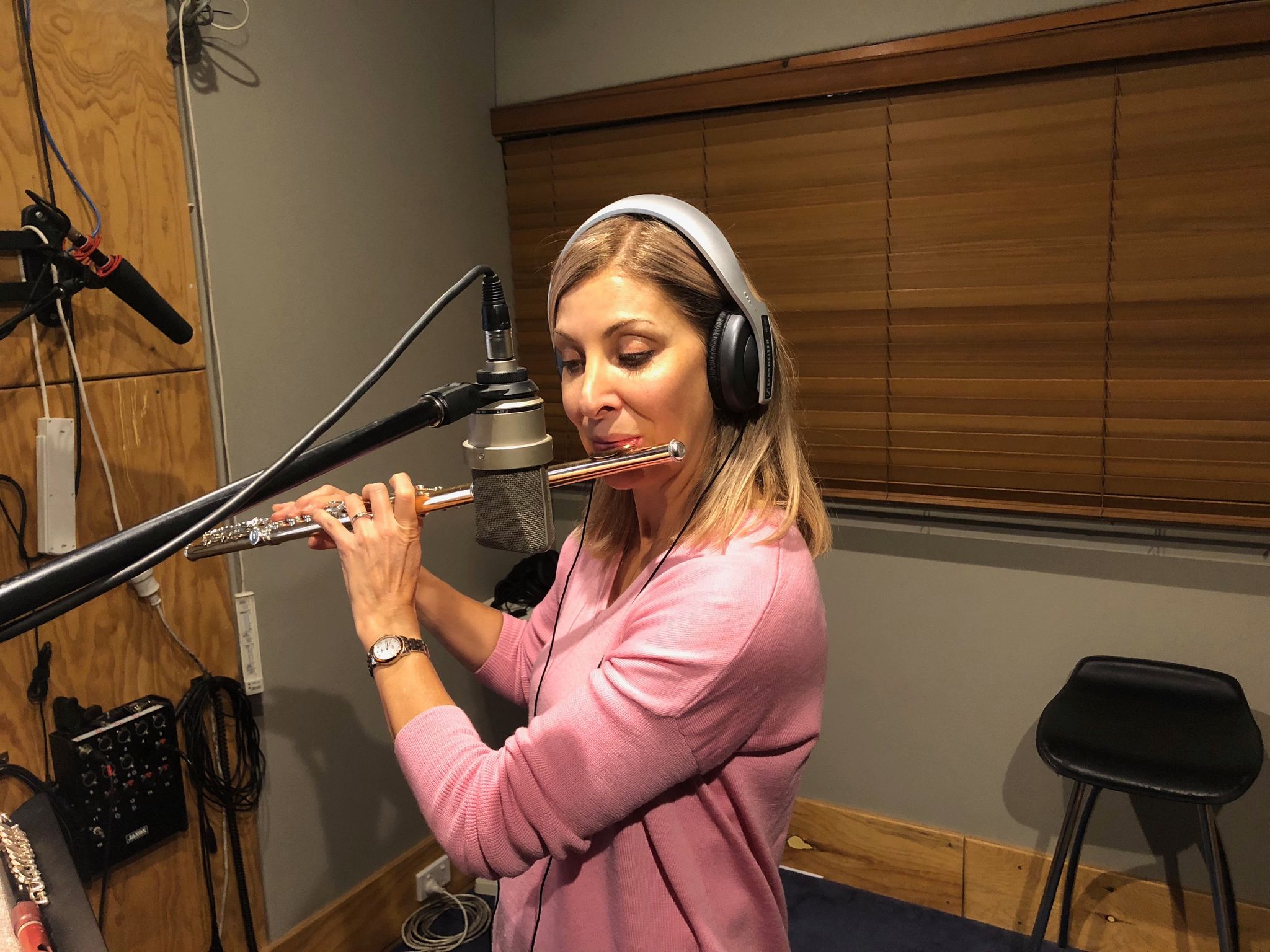 Linda studied flute with Michael Scott at Sydney Conservatorium, and later completed a Masters degree with Louise Dellit in Adelaide.

Several years of overseas travel have provided opportunities to have lessons with such noted players as Susan Milan and Michael Cox.

She was fortunate to attend Sir James Galway's Summer School in Weggis, Switzerland in 2010. Linda has enjoyed a vibrant and varied freelance performance career, performing with the English National Ballet, Adelaide Art Orchestra, State Opera of SA and CoOpera, with whom she has toured interstate and throughout Asia.

She has performed nationally with the award-winning flute quartet Kshema, and with some fine chamber musicians such as Keith Crellin, Wendy Heiligenberg, Monika Laczofy and Sarah Christ.

She manages several instrumental ensembles for the Royal Commonwealth Society, and also appears as a performer with Windsong Quintet.

This year (2021) she toured Australia with CoOpera's lavish production of Onegin. Linda is an AMEB examiner, has been a Lecturer in Flute at Elder Conservatorium, and enjoys piano accompanying in her spare time.