---
---
** NEW WEBSITE **
This site is here as a reference only - for the new Manning site head to www.guymanning.com.
** MANNING to play ROSFEST 2010 !! **
RoSfest is pleased to announce Manning this eight piece band led by maestro Guy Manning will be playing the second slot on Saturday May 1st.

The band Manning has been around since 1999, formed around the prodigiously talented singer / songwriter / multi-instrumentalist Guy Manning. Having previously been an associate of prog. legends Parallel or 90 Degrees and being a founder member of the internationally respected, The Tangent, Guy has an impressive record of releasing ten studio albums in ten years!

Manning produce an eclectic mix of music which broadly falls within the "progressive" genre, but in reality spans many different musical forms from beautiful ballads and folk-tinged songs through to awesome all-out rock workouts and true progressive epics – no two songs sound the same!

The band is currently experiencing a surge of interest and support, with the previous album "Songs From The Bilston House" having been nominated for Album of the Year by the Classic Rock Society (CRS) and a series of storming headline gigs in support of the latest and critically acclaimed album "Number Ten".

** MANNING to play the Cambridge Rock Festival **
MANNING will be the pre-headline slot at the CAMBRIDGE ROCK FESTIVAL on August 8th 2009 along with SOLSTICE, TINYFISH, DEEXPUS and lots of others!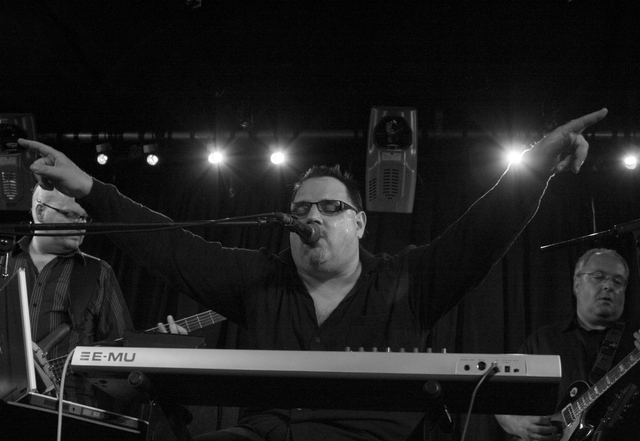 A fantastic debut night at the WESLEY for the new line-up finished with the cutting up of the 10th Anniversary cake and the sharing of it out with the audience.
A great night was had by both the band and attendees! (See Photos)
** New Album "Number Ten" released **

"Essential listening" - Sea of Tranquilty

"a winning formula of quality song writing, excellent musicianship and multi-textured arrangements" - Dutch Progressive Rock Pages

"Number 10" is more than 60 minutes of melodic, "classical" and in many cases really beautiful progressive rock." MLWZ

"Number 10 has set the bar for all other releases in the Progressive Rock Genre for 2009, if this had been released in the late 70's or early 80's then we'd have been seeing Mr Manning on our TV screens in the endless documentaries about how 'good the old prog was'." Radio ARFm

"Number 10" is up there with his best, which is most of his output and is a very fitting celebration of ten years worth of superb music. Here's to another ten."
Progressive Land
A short Review of NUMBER TEN by Paul Baker

Number Ten, oddly enough the tenth album from England's best kept secret, Manning, is quite simply the most complete album that Guy and his ever changing band have produced. It feels as if Guy has managed to bottle up all of the best moments of his career so far, put them into a magical musical blender and come up with an album that is most certainly 'Manning' but feels as if the music has evolved to near perfection, after all Guy will probably never be satisfied, he will always be striving to do even 'better' next time.
Tracks vary, rocking, gentle, melodic and always captivating, lyrics that demand to be listened to not just heard, a complete modern day Progressive Rock Classic. Each track has a moment that immediately sinks in, you'll soon find yourself whistling or singing a hook or melody line.
There is a saying that second albums are always difficult after a good debut, well Guy has given himself a big challenge here. How will he produce Number 11 in the shadow of such an outstanding Number Ten?

Read a fuller review on the REVIEWS page
** New Drummer - Dave Albone **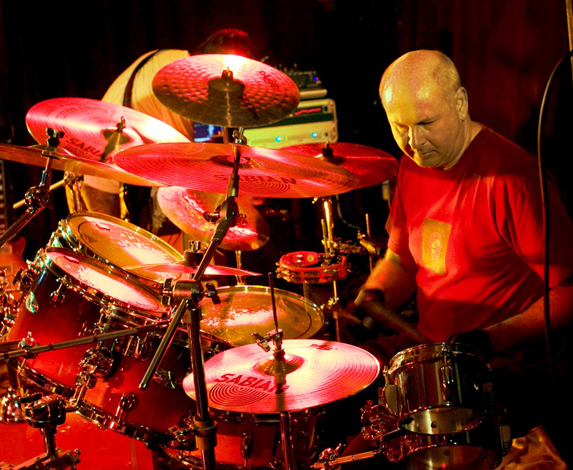 We are pleased to announce that from the New Year, Dave will be joining us on Drums & Percussion. Dave is a very well respected and gifted player who I have worked with before (along with Andy Tillison)
All the band members are very happy that Dave has chosen to join the band in 2009 to promote NUMBER TEN
Read more about Dave <
Click Here
>
** Akoustik MANNING **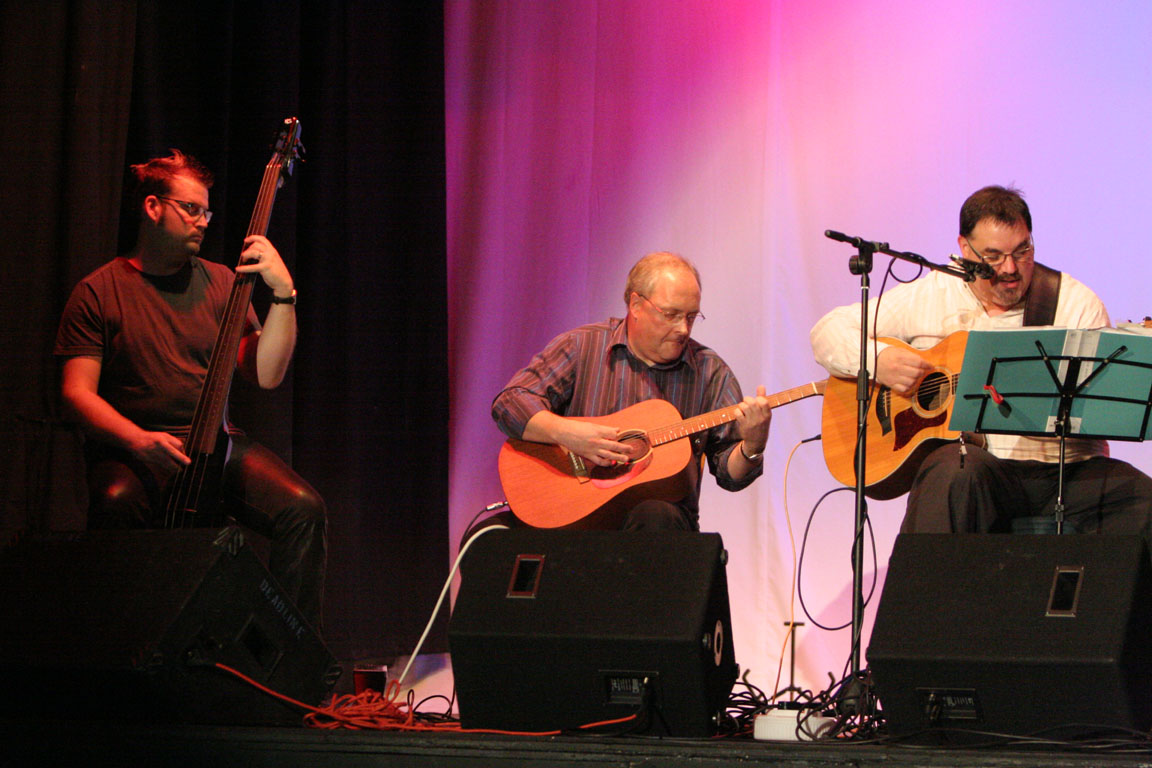 Manning (in a cut down format) played an acoustic night for the WATH BEER FESTIVAL on Sun 24th August. It was fun so we are going to do some more!!
First up is a date supporting Patsy Matheson again (She was great!) at The Manor Barn, Kimberworth, Rotherham on Wed 29th October 2008
See DATES for tour details and check out the PHOTOS page too


** CRS Date success **

Strangefish, Black Bonzo & Manning managed to raise over £500 for the NACC at the CRS Rob Leighton tribute night on 21st June 2008
Photos of the new band in action are over on the PHOTOS page
Review on REVIEWS page

** 10th Anniversary **

This year will mark Guys 10th album release and we think it should be celebrated in some way!

To start the ball rolling, the previously hard to find "CASCADE" album has now been re-released in a slim jewel case version and is available to order on this site!
First copies have been individually signed and numbered

10th Anniversary Tour dates to tie in with this recognition are now being organised, please come back and visit often for up to minute news of events!
---
---
---